Senior Business Development Manager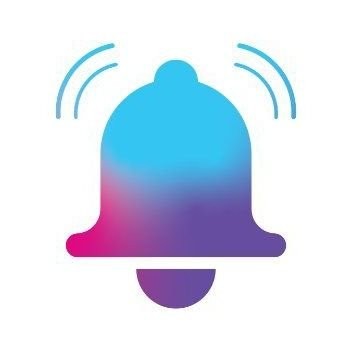 Ethereum Push Notification Service
Sales & Business Development
Singapore
Posted on Tuesday, August 1, 2023
We're building a world-class Business Development team at Push Protocol with the mission of becoming a web3 communication standard. We're looking for an experienced Senior Business Development Manager to join our growing team. This full-time role is available for remote candidates from anywhere in the world.
What is Push Protocol?
Push Protocol, previously known as EPNS, is a Web3 communication protocol that enables any dApps, smart contracts, backends, or protocols to communicate both on-chain and off-chain via user wallet addresses in an open, gasless, multichain, and platform-agnostic fashion.
What We Do
Being an open communication middleware, Push is building a suite of products to enable notifications, chats, streaming, and more. We currently have three major products, Push Notifications, Push Chat and Push Video / Audio.
What you'll accomplish:
Research, identify, structure, demonstrate, close, and manage strategic deals with partners that are relevant to Push's growth and vision
Assists partners to help them determine integration requirements based on our shared business needs
Work cross-functionally with the internal teams (Product, Engineering, Marketing, and Design) to deliver value to partners
Deliver timely reporting on Business Development activity and progress towards goals to the Business Development team
Our ideal candidate has:
3-5 years in full cycle sales at high-growth B2B startups
Proven track record of high-performance
Product savvy with a deep understanding of blockchain technology, trends, and the ability to articulate value points with partners and internal teams
Experience with strategic analysis
Strong communication, presentation, and networking skills
Nice to haves:
You work in web3 and the blockchain space as a Biz Dev or Partnership Manager
You're excited about Push Protocol's mission and the future of web3 space
You're actively involved with the developer communities
Perks and benefits:
Work from anywhere
Competitive salary
Flexible working life
We provide a place for you to learn and grow
If this sounds like you, we want to get to know you!
Apply now